Development and Investments
.
Tim Foley Enterprises consists of real estate investment, restaurant development and operation, property management and other investments such as retail and service industries. Foley Property Assets, LLC and or other Foley entities currently owns and operates over 60 different real estate investments that include commercial, industrial, multi-family residential and retail. The entire asset base is owned, operated and managed by Mr. Tim Foley and Foley Properties. A large portion of Foley Assets are owned and operated apartment buildings located in Santa Barbara and San Diego county here in California, in addition the company continues to have significant holdings in Dallas and Austin Texas. Other assets include centrally located shopping centers, hotels and office buildings located throughout California and Arizona. Foley Property Assets, Foley properties and all other
Foley enterprises are solely owned and operated by Mr. Tim Foley.  The Foley Enterprises currently employ over 50 people in three different States and keep their central offices in San Diego California. Foley Enterprises and Tim Foley currently operates their home offices in San Diego, California and operates satellite offices in Scottsdale Arizona, Austin Texas and Rancho Santa Fe, California. Other corporate entities include Foley Property Assets, LLC, San Diego Investments, LLC, San Diego Land and Cattle, LLC and other various corporate entities where Mr. Tim Foley is owner and majority shareholder. Mr. Foley has served or is currently serving on The San Diego Economic Development Commission Board, San Diego Business Chapter, Fairbanks Ranch ECC Board, Big Brothers of America and the Junior Golf Association of America.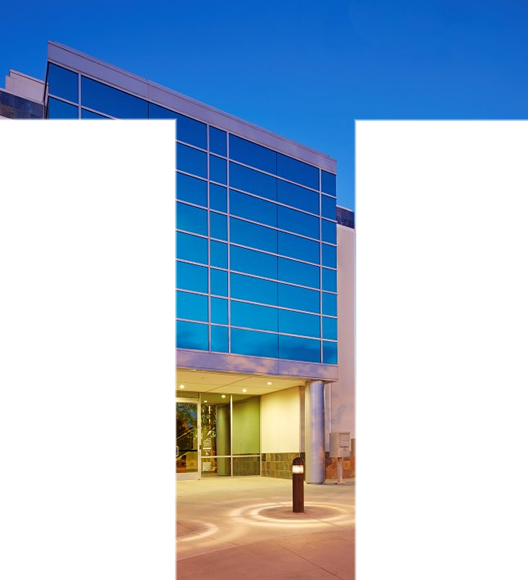 Foley Development and Investments continues to expand our portfolio. Currently, we are developing new business centers and apartment buildings in Bankers Hill, Ocean Beach, Kensington and Colorado Springs.